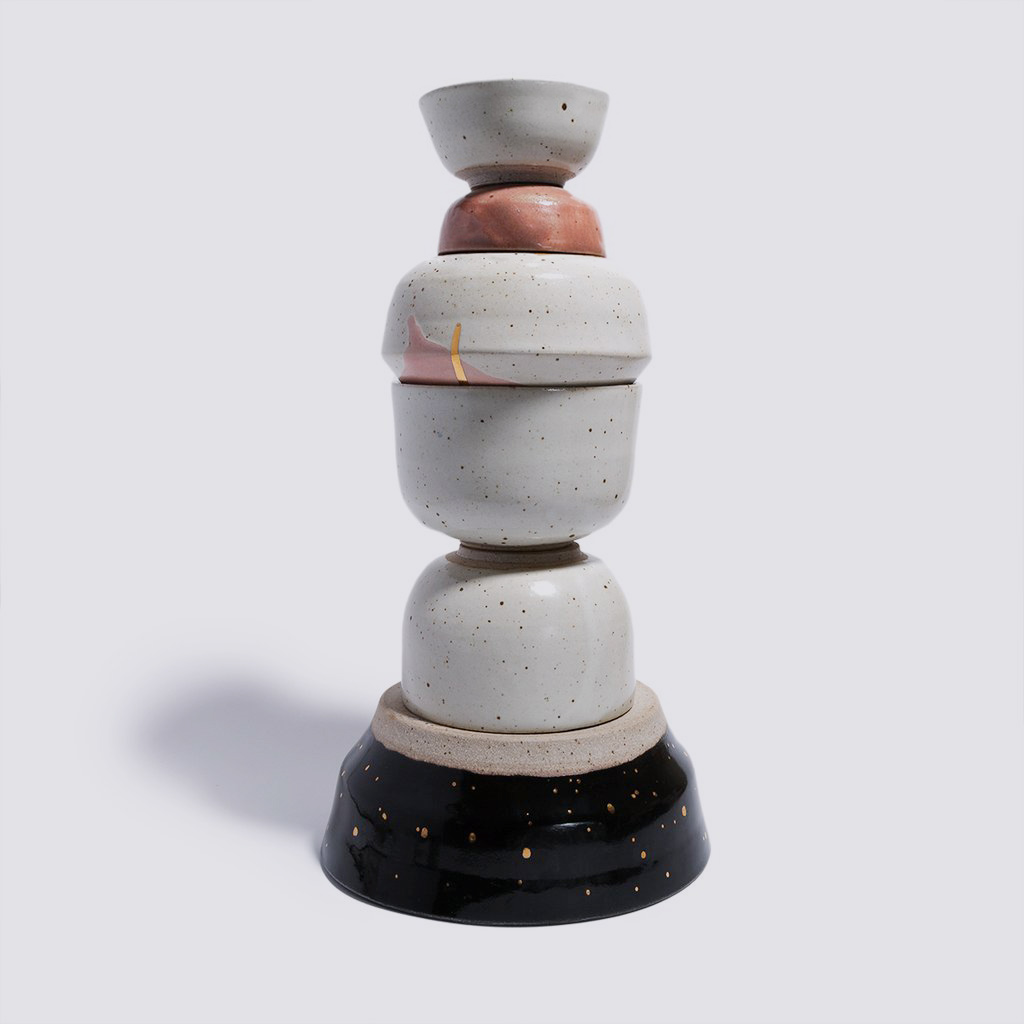 Banchan
Cap Beauty, New York
Beauty and wellness shop
Cap Beauty
commissioned these exclusive Banchan sets for their New York flagshop store. The six-piece set consists of two pinch bowls, a masque bowl, two matcha bowls, and a serving bowl (some accented with 24K gold).
Available to purchase
here
.
Espresso, Cortado, Latte, Drip
Coffee Hall, Los Angeles
Our neighbors over at Coffee Hall asked for a limited edition set of four coffee vessels — one each for an espresso, cortado, latte, or drip. Follow along
@coffeehallchinatown
to find out more.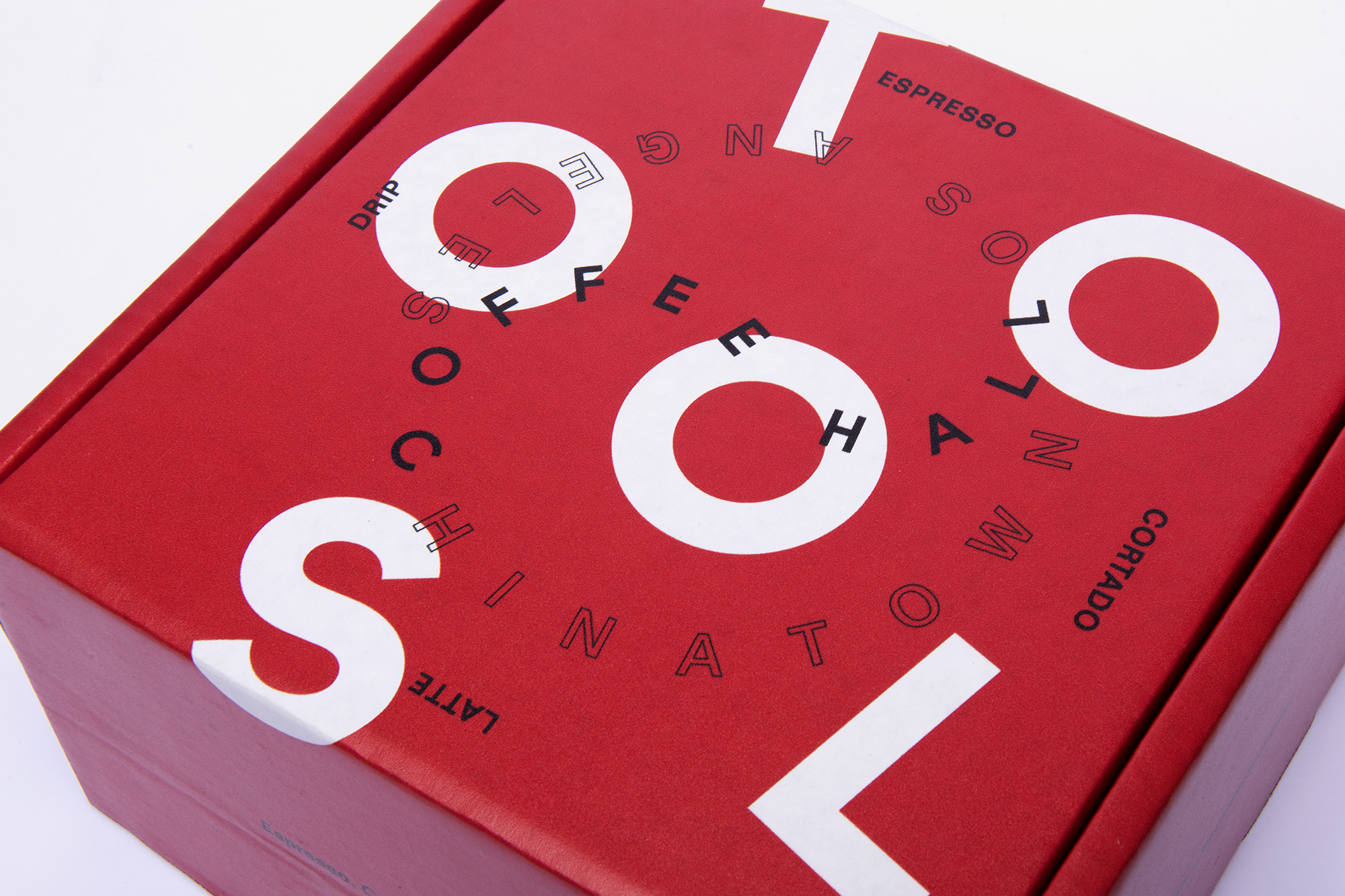 Planters
National Forest Design, Los Angeles
Design firm and good friends
National Forest
commissioned these large-scale planters for their annual client holiday gifts.